Welcome to the Épernay shop

for Pierre Mignon Champagne
Would you like to give someone a bottle of Champagne of a gift box? Are you looking for an exceptional cuvée for the Christmas celebrations? Maison Pierre Mignon produces exceptional and characterful Champagnes to delight connoisseurs and amateurs of vintage wines. The elegance, freshness and balance of our Champagnes make them stand out from the rest. To help you make the best possible choice, why not enjoy a tasting experience with our sommelier in our Champagne bar. Our champagne bottles and gift cases are delivered throughout France and find their way to lots of countries all over the world.
Our various champagne ranges
available for sale
To vary your enjoyment and delight all your guests, different ranges of champagne are available: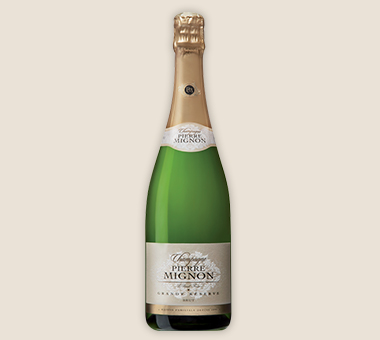 Get to know with our vintage, gastronomic or heritage vintages right from the aperitif stage to the ideal accompaniment to your amuse-bouches and starters. These distinguished champagnes, some of them combining a selection of chardonnay, meunier and pinot noir, are symbols of subtlety that leave an unforgettable memory in your mouth.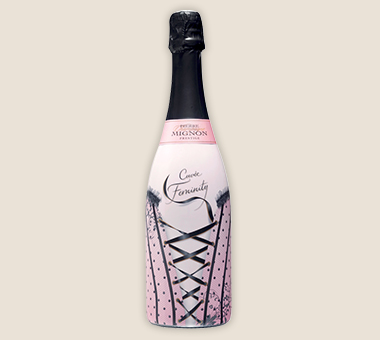 For unparalleled originality, adorn your table with unique bottles of our Cuvée Féminity or our Magnolia Collection. With a clean, elegant and sleek design, these bottles contain a champagne that is equally refined with its fruity and long-lasting notes.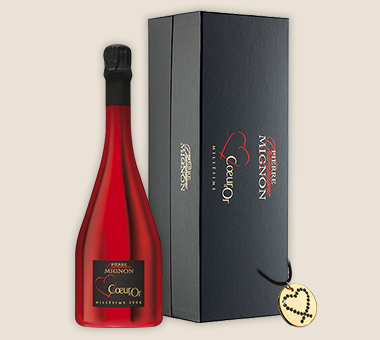 Make an exceptional choice by opting for our excellent vintages, selected with the greatest care and elegantly presented. Perfect for special occasions, these ranges will make your tables look sublime, in addition to delighting your guests' palates.
Try our unique champagne
gift cases
Our champagne gift cases come in a variery of styles. Our refined and authentic gift case means that you can give away one or more vintage bottles of champagne.
Would you like a case with personalized artwork?
Are you looking for a plain brut champagne, a brut rosé or a vintage champagne?
Ask our teams for more information.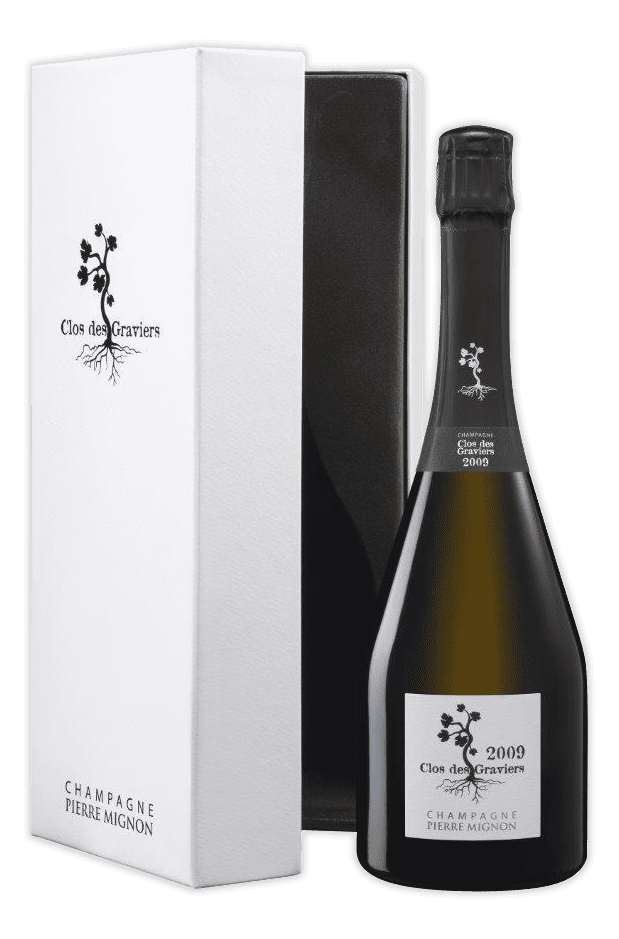 Sales of premium sommelier
glasses
We have selected a variety of glasses to highlight the different characteristics and aromas of our champagnes. Also available for sale to replicate the tasting experience at home.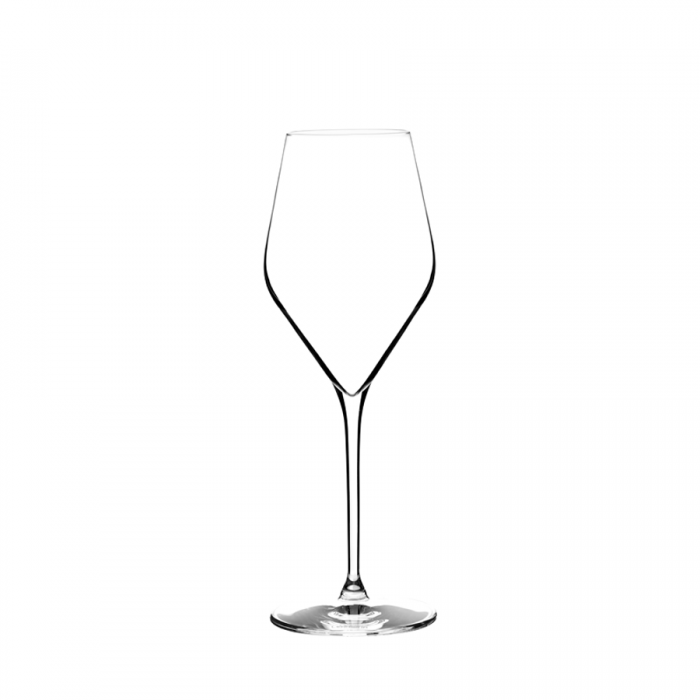 Characteristics:
Decoration zone h: 35 mm
Capacity: 30 cl
Lead-free crystal glass
Type of wine: Sparkling wines
6.50€ per glass
39€ for 6 glasses
A Lallement n°4 collection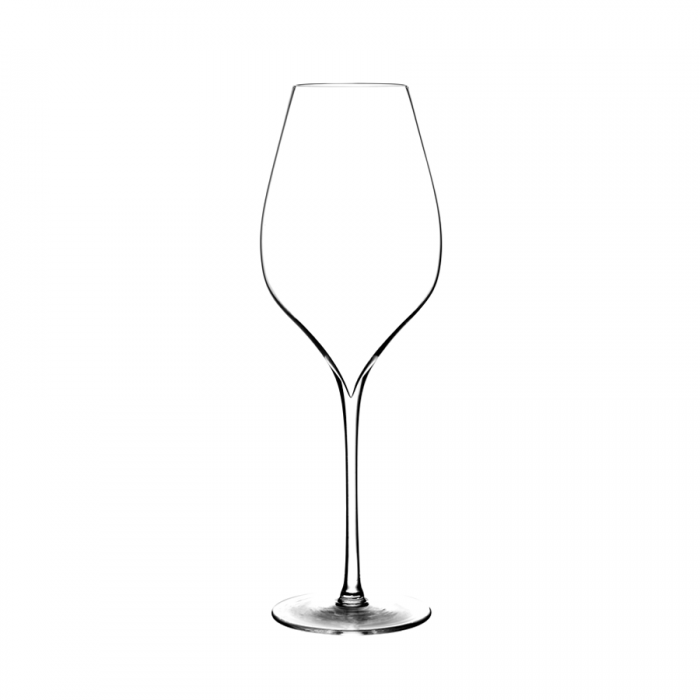 Characteristics:
Decoration zone h: 50 mm
Capacity: 40 cl
Hand blown
Type of wine: Brut & rosé sparkling wines/rosé wines
Lead-free crystal glass
22 € per glass
114€ for 6 glasses
Jamesse prestige grand champagne Collection 45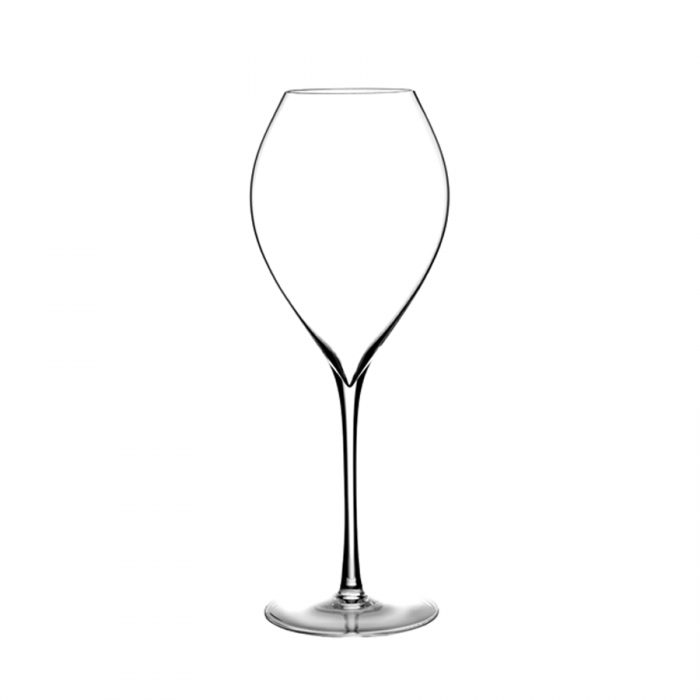 Characteristics:
Decoration zone h: 20 mm
Capacity: 45 cl
Hand blown———————
Lead-Free crystal glass
Type of wine: Sparkling wines
22 € per glass
114€ for 6 glasses
Jamesse prestige synergy collection 75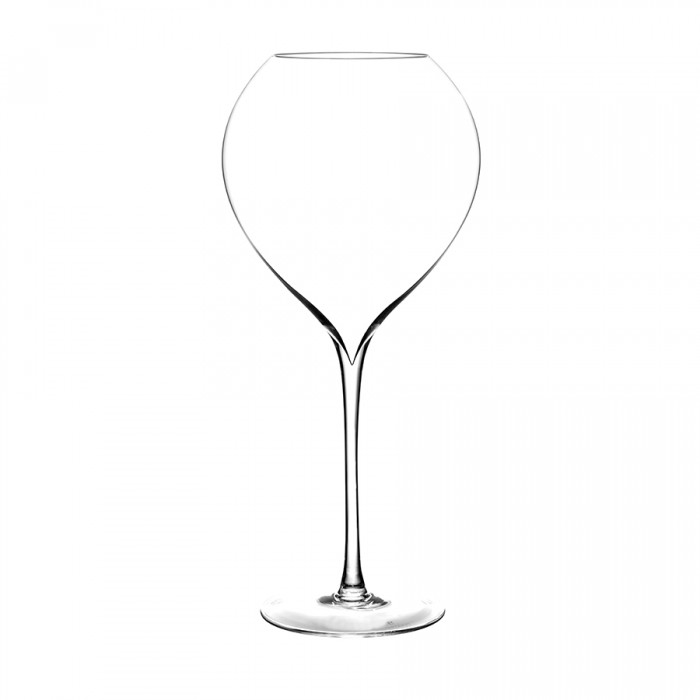 Characteristics:
Decoration zone h: 20 mm
Capacity: 75 cl
Hand blown
Lead-free crystal glass
Type of wine: Vintage sparkling wines
25€ per glass
120€ for 6 glasses